Made For Teams
Cal is a scheduling product that has been built by and for teams. This means we know how complicated scheduling can be and how easy it should be. 
With this in mind, we have created specific tools and resources to simplify things. We offer notification workflows, round-robin scheduling, collective events, and advanced routing forms.
Cal also supports a wide variety of video conferencing platforms, dynamic group links, multiple time zones, and custom availability schedules.
Cal is made for Teams, both large and small, to connect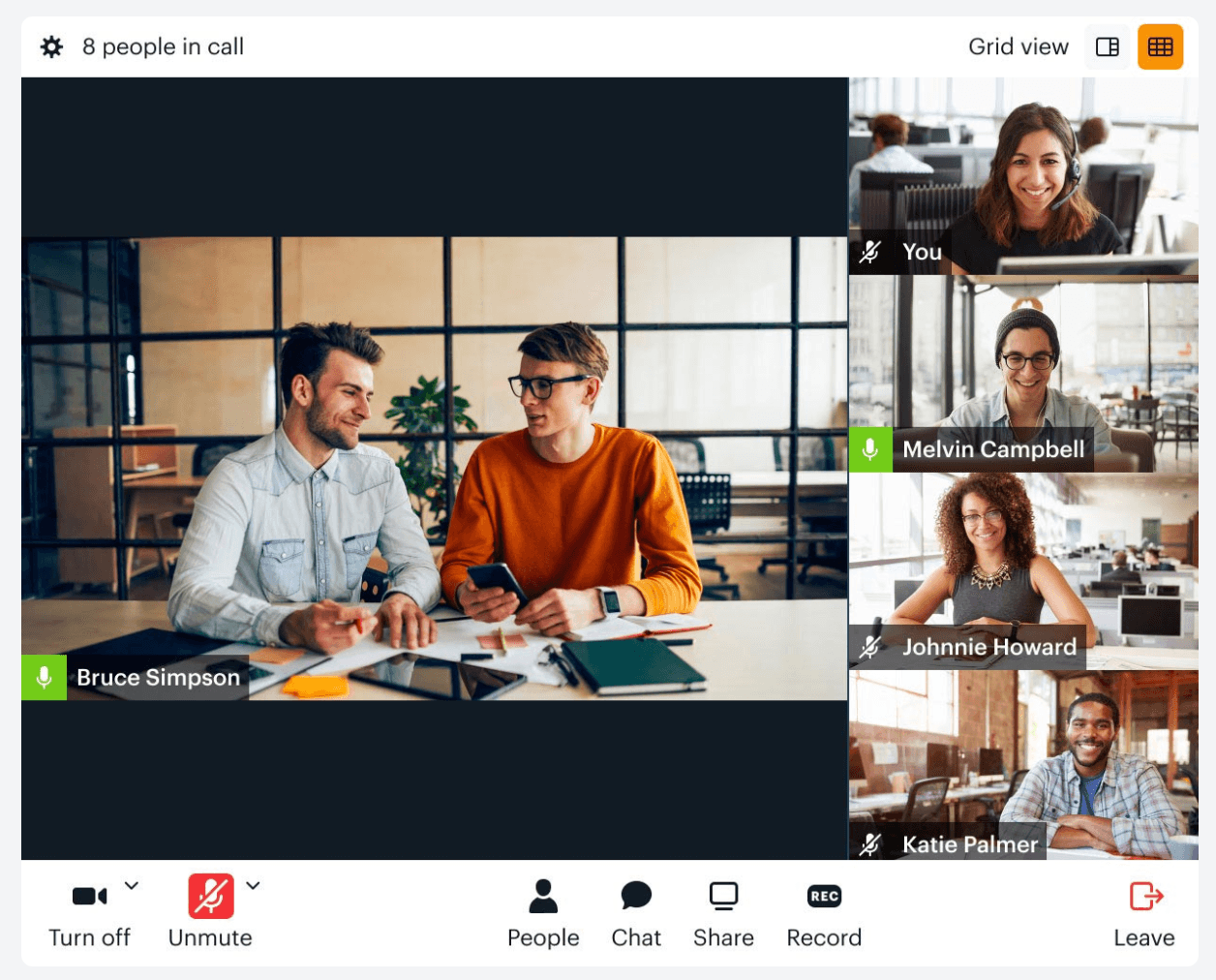 Collective Events
Use our Collective Events to bring anyone on your team together. Cross-reference calendars, and choose a time that works for everybody!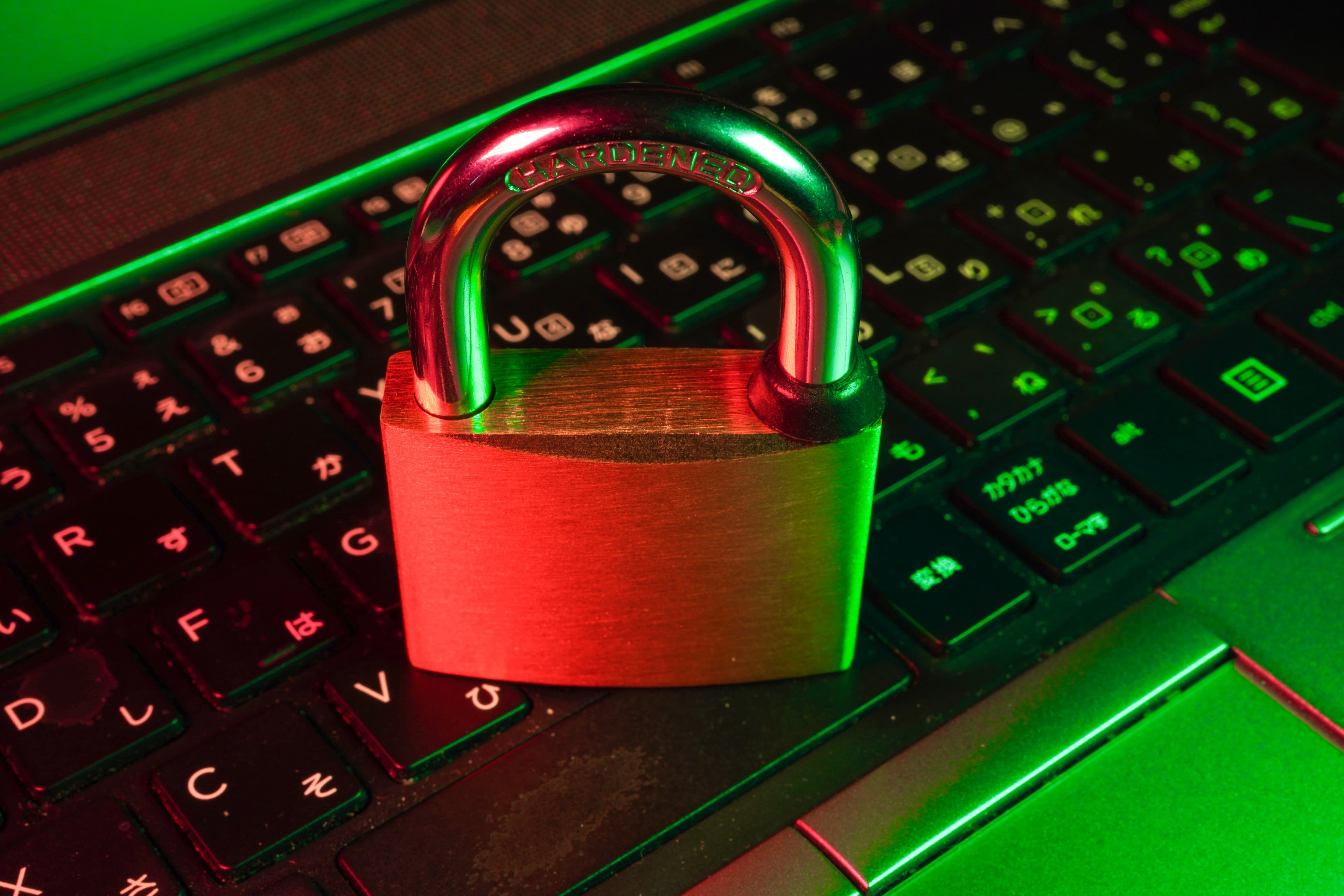 SAML SSO
Keep your security high and efforts low. With our Teams plan, single sign-on is at your fingertips.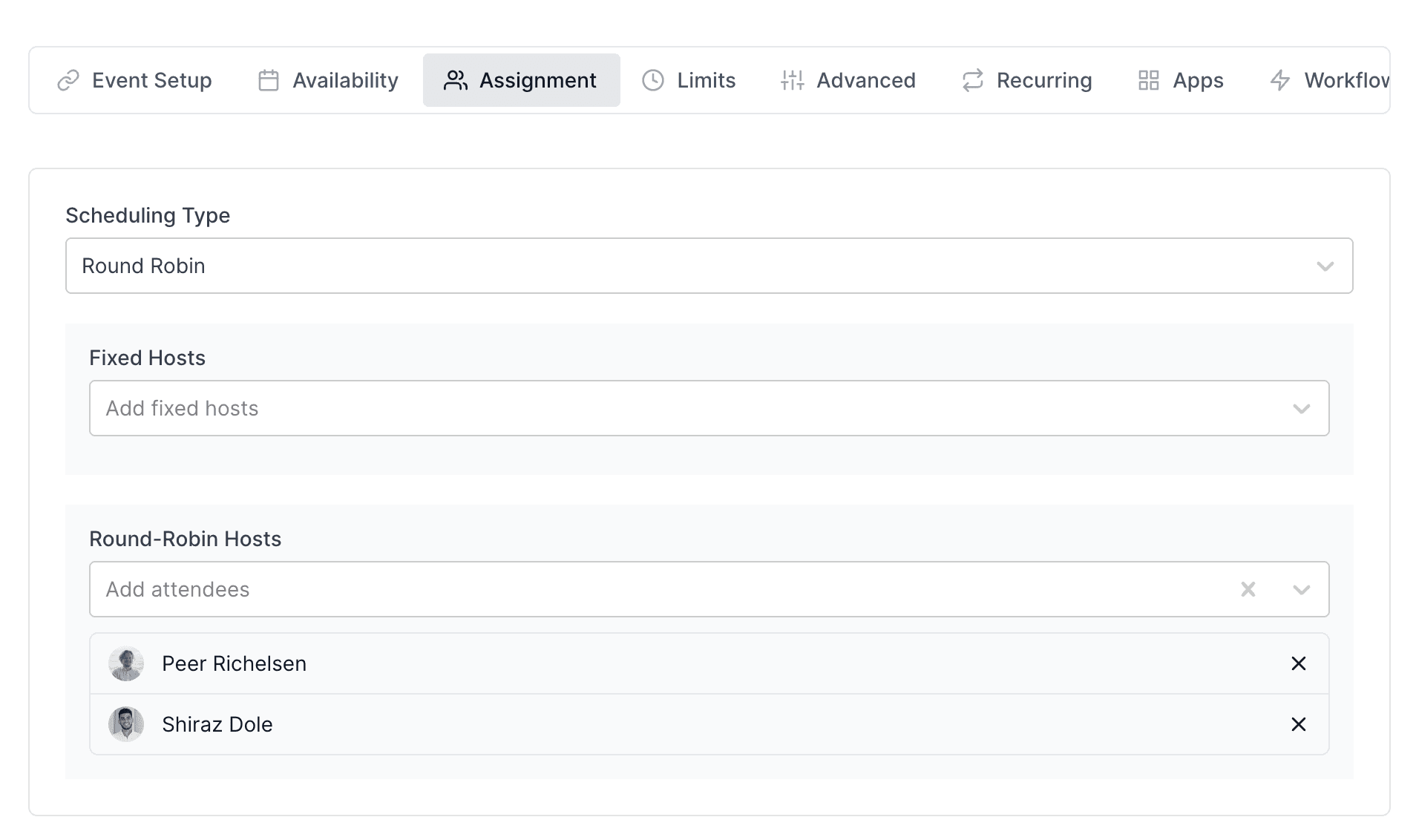 Round Robin
Our Round Robin feature is perfect for any team trying to spread out the meeting load.
Team Workflows
Your information should flow easily from one person to the next. Add in as many workflows as you need to narrow down your booking process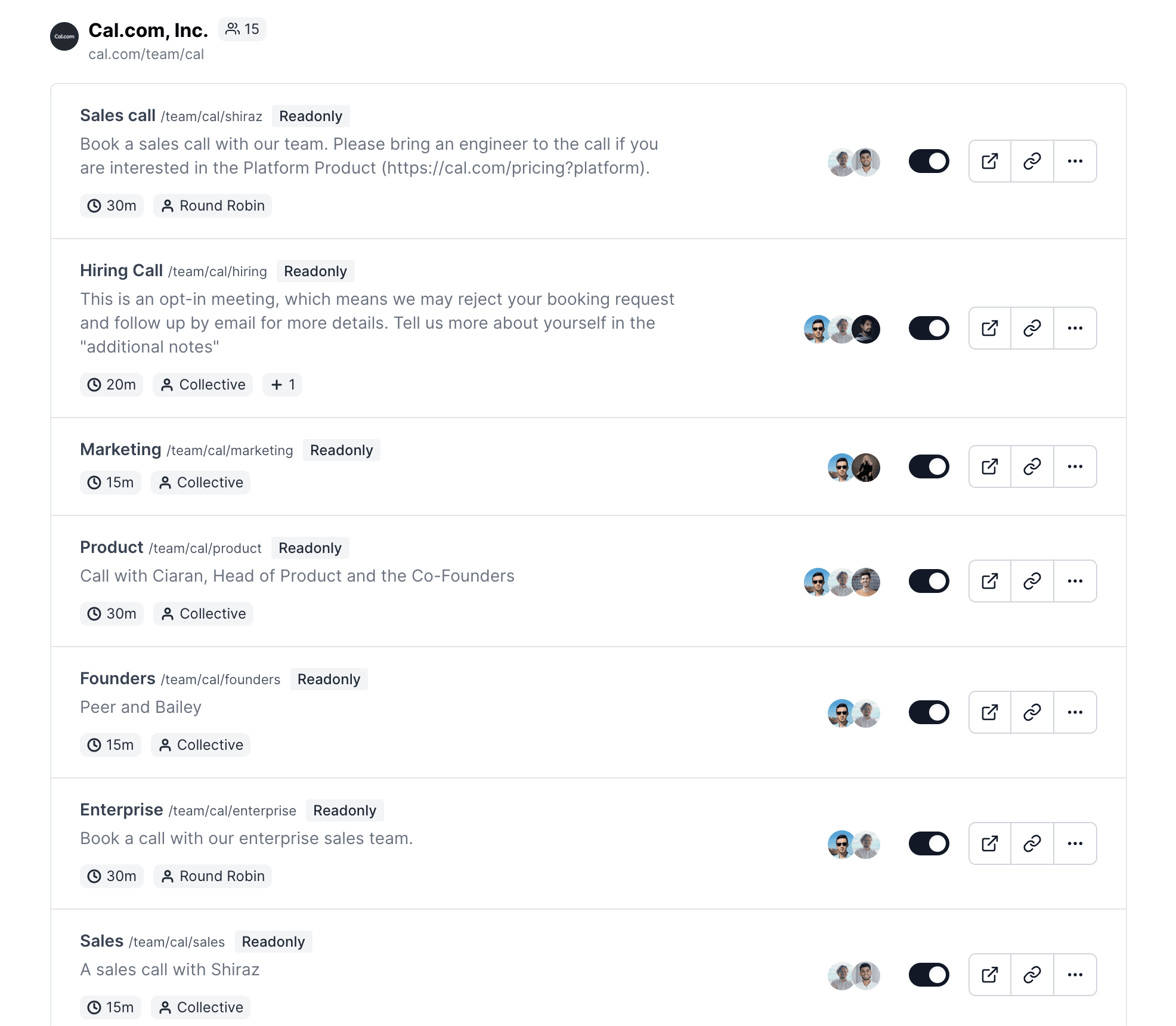 Team Pages
See a birds eye view with our team pages. View everyone on your team, make changes, and adjust things as needed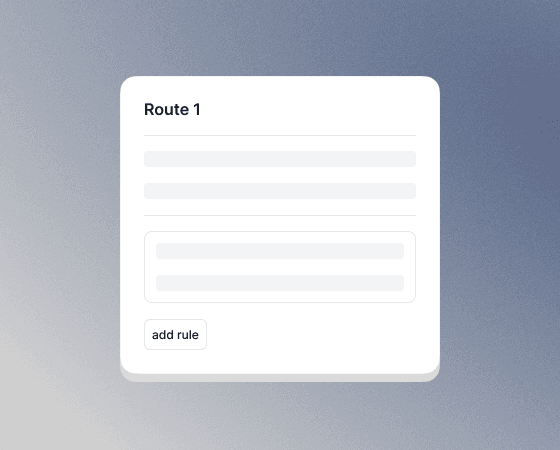 Routing Forms
Get correct information where it needs to go with top of the line Routing Forms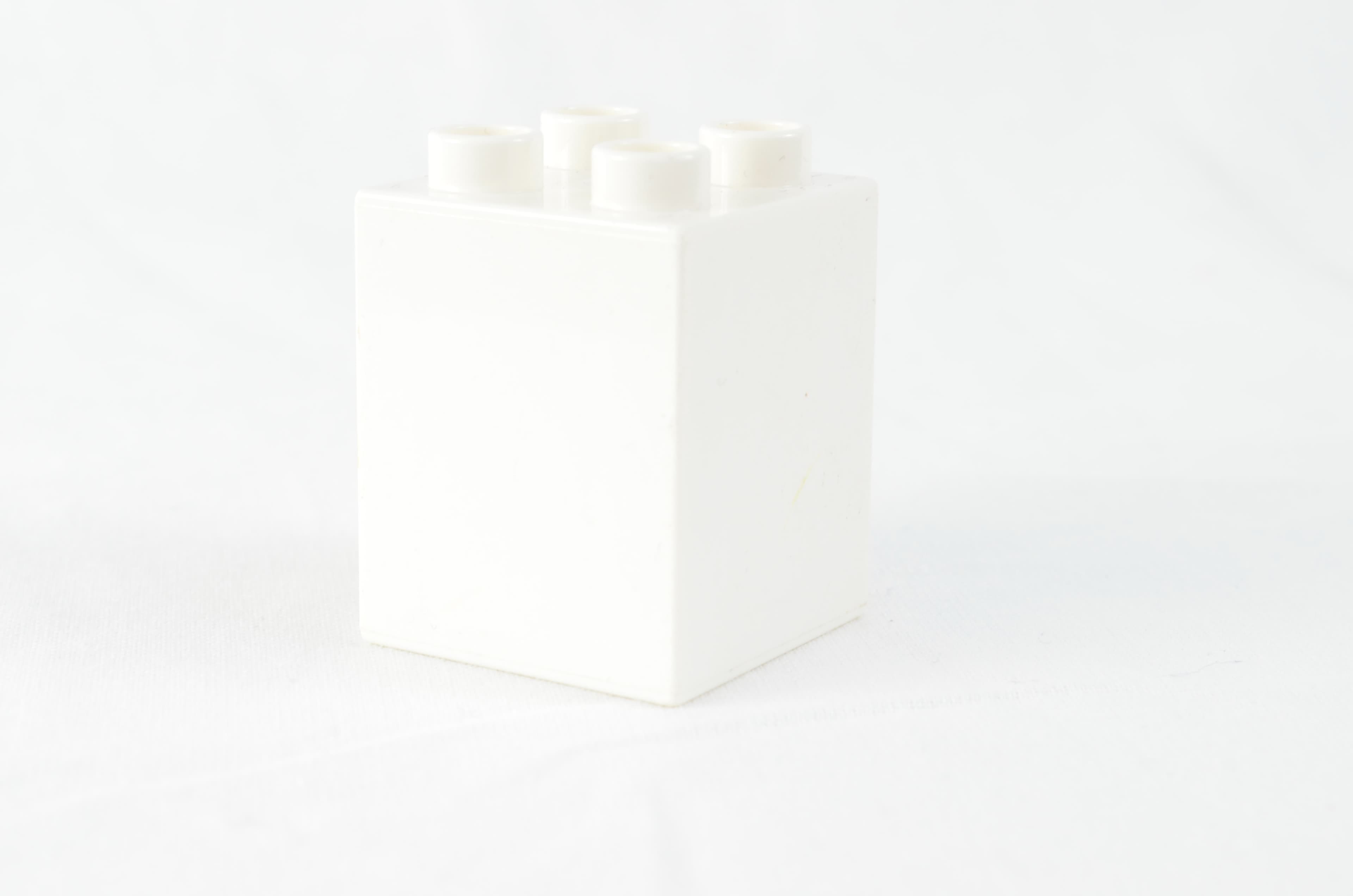 Whitelabel
We know branding is important to both owners and users alike. With our Teams plan, remove all our current Cal.com brandings from our product and change them to fit your needs.
We understand that every team is unique and requires different tools and resources to succeed. Our app store lets teams create a customized environment by making it easy to integrate tools like Lark, Tandem, Google Analytics, and Zapier.
Cal's team plan is here to help public, private, and third-sector organizations simplify scheduling, save time, and focus on what really matters.
Ready to take the jump?
See what Cal can do for your team. With support plans and unlimited customization options, we put in the work, so you don't have to. Whether it's customer experience, sales, or just day-to-day project management, you can extend your workflows, enhance your routing forms, and create collective events for everyone in your organization.
Buy now
Let people book when it works for both of you